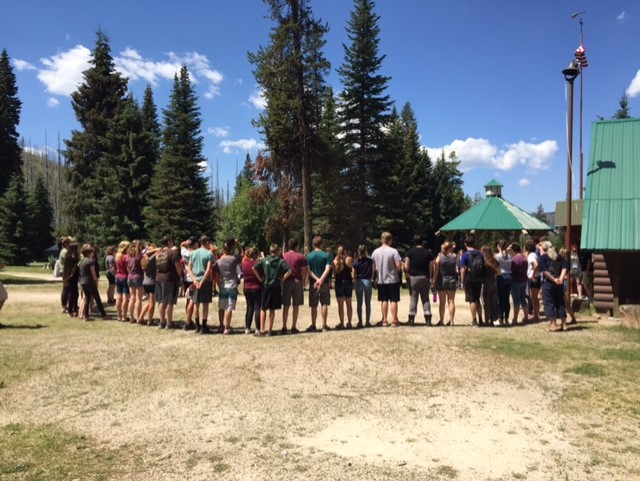 Summer Camp x Mission Trip = Transformation!
Summer Camp Meets Mission Trip!
Mission Adventures is Youth With A Mission's short-term outreach ministry for youth groups and families. We do the work so you can do the ministry— we take care of all the details: food, housing, training, ministry planning and fun! It's a life changing opportunity that will surely bring your students closer to the Lord.
Stateside Outreaches
4 days of hands-on training in the mountains near Cascade, Idaho plus 6 days of outreach (Options include Boise, Salt Lake City, and Tacoma)
June 17-26, 2019

July 1-10, 2019

July 15-24, 2019

July 29-Aug 7, 2019
$450/Person + Travel
Nepal Outreach
4 days of hands-on training in the mountains near Cascade, Idaho plus 16 days of outreach in Nepal
$900/Person + Travel
Contact SHAUN:
Shaun Peterson
YWAM Idaho Mission Adventures Director
I love MA because it gives me a chance to step out of my everyday life to focus on growing deeper with God and reflecting His love to other people who need His hope!

— Schyler, Student from Nebraska